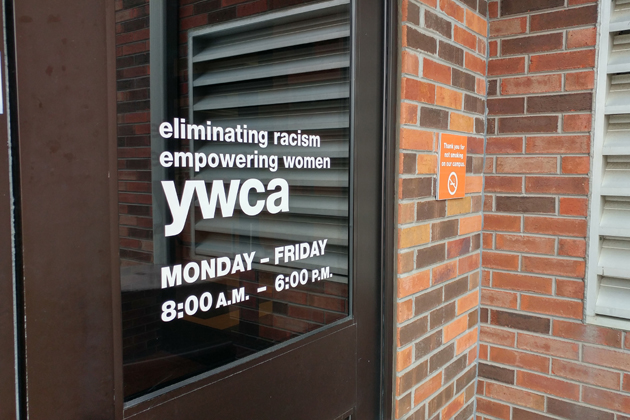 By Patrick Baron
BLOOMINGTON – The YWCA is leading the charge to get Bloomington-Normal residents registered to vote in time for the local primary election on Feb. 28.
The McLean County Voter Engagement Coalition is bringing together various non-profit organizations to ensure residents in the twin cities are engaged in the political process. YWCA Mission Impact Director Jennifer Carrillo explained the coalition will likely be implemented on a more permanent basis for the community.
"We're really trying to pull everyone together to start to build a more consistent commitment from several different organizations to engage in voter mobilization, voter registration, and that type of work," said Carrillo.
Carrillo said while various organizations and communities have engaged in voter registration separately, this is the first time organizations have come together to assist the community. Carrillo says the Coalition will allow for a greater work force attempting to get residents registered.
"I don't know that we've ever really come together to have a coordinated, long vision or strategy for how we really make sure all bases are covered," said Carrillo. "So that's kind of the purpose of these conversations, is how do we coordinate our work to make sure that people are engaged in the electoral process."
Carrillo has invited organizations that would like to take part in the coalition to attend the next meeting, which will be next Tuesday at 4 p.m.
Patrick Baron can be reached at patrick.baron@cumulus.com.