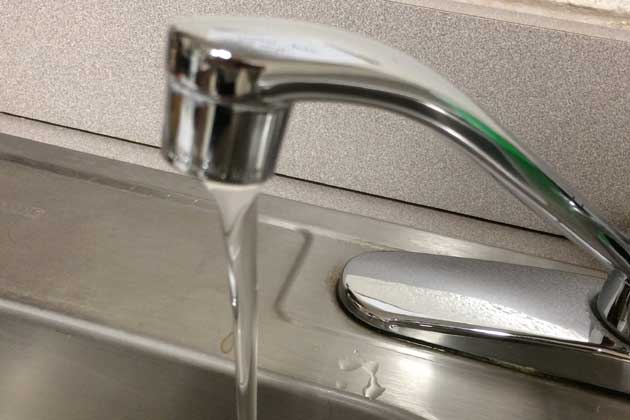 By Adam Studzinski
BLOOMINGTON – The City of Bloomington's Water Department has received an award from the Illinois Department of Public Health for compliance with the Illinois Fluoridation Act.
Water Director Bob Yehl said the city maintained the proper level of fluoride levels between 2007 and 2015.
"The fluoride in the water is something we track on a daily basis," said Yehl. "It's something that is built into the process. It's something we pay a lot of attention to."
Yehl explained there is a little bit a wiggle room in those fluoride levels, but not much. He added the award shows the city's dedication to providing clean drinking water to citizens.
Adam Studzinski can be reached at adam.studzinski@cumulus.com.