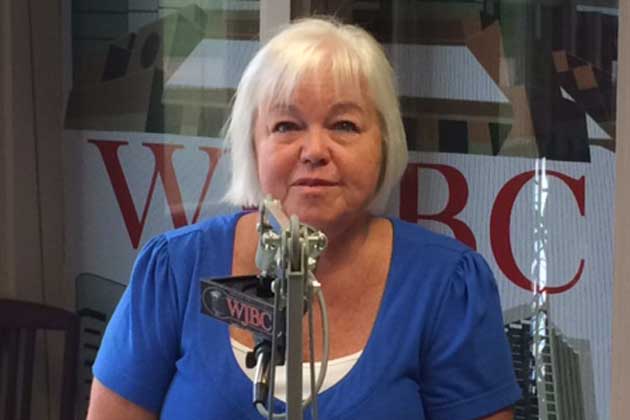 By Eric Stock
BLOOMINGTON – While many of us are preparing for our summer vacations, a local group is already planning for the next school year.
Back 2 School Alliance of Bloomington is collecting backpacks and other school supplies for children from low-income families in Bloomington-Normal.
"The need has really increased," chairwoman Jan Meadows said, adding that demand has risen from 1 in 4 to 1 in 3 children in the Twin Cities. "(That's) a staggering statistic for this community," Meadows said.
Meadows told WJBC's Scott Laughlin the alliance served about 3,500 children last year.
The alliance was created 13 years ago to provide incentive to make sure all children got immunized. Students still need to present proof of immunizations.
Collection boxes will be set up at the District 87 and Unit 5 offices, the McLean County Museum of History and Mid-Central Community Action through Aug. 7. Volunteers are need to sort and pack the donated materials the week of Aug. 3-7 at Mid-Central Community Action.
Meadows, a retired teacher, said children benefit from getting what they need for school before the school year starts.
"I can't tell you how many school supplies I have purchased over my career for kids, but it's not the same when your teacher hands you the items you need," Meadows said.
The alliance will also be holding collections at the Wal-Mart in Normal July 11, 12, 18 and 19.
Eligible students who present proof of their immunizations can get a backpack in the annual Back 2 School Party on Aug. 11 at U.S. Cellular Coliseum.
Eric Stock can be reached at eric.stock@cumulus.com.