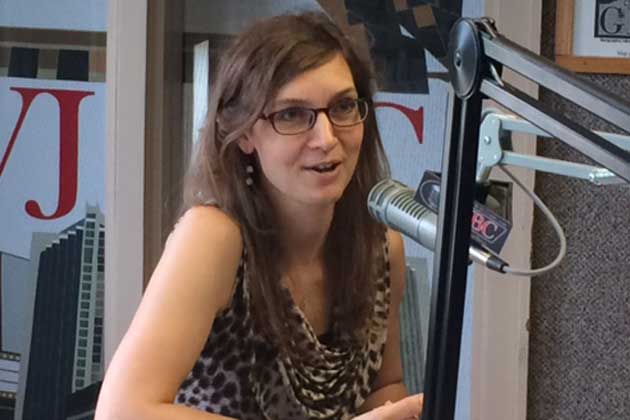 By Eric Stock
LeROY – Once considered a thing of the past, house calls are making a comeback in health care.
Deborah Chisholm, a primary care physician in LeRoy, has started a concierge service, where patients pay a membership for 24-hour access.
"I think this is a new wave of health care," Chisholm said. "This is where primary health care needs to head, and I am really proud to be a part of this new wave."
PODCAST: Listen to Scott and Colleen's interview with Chisholm on WJBC.

Chisholm tells WJBC's Scott Laughlin, patients will still need major medical coverage, but she says primary care insurance is an unnecessary cost for many families. Families can pay between 50 to 100 dollars per month to have a doctor on call.
Chisholm said she treats patients from as far away as Danville who prefer a house call or one-hour drive to the doctor over waiting days or weeks for an office visit.
"You keep a smaller patient panel, you provide very personal through customized, highly-personalized care, so it's a completely different model," Chisholm said. "People don't have to retell their story. Patients can usually get same-day or next-day visits."
She said she hoped to sign up 300 customers in her first year, she says she has nearly half that many in four months. Families pay a membership of between $50 and $100 a month based on age.
Her next challenge is to encourage more doctors to take the 'leap' and enter direct patient care. She said creating such a network would enable other doctors to fill in during vacations or anytime a doctor might be unavailable.
Eric Stock can be reached at eric.stock@cumulus.com.